ST Racing Concepts Now Distributed By Great Planes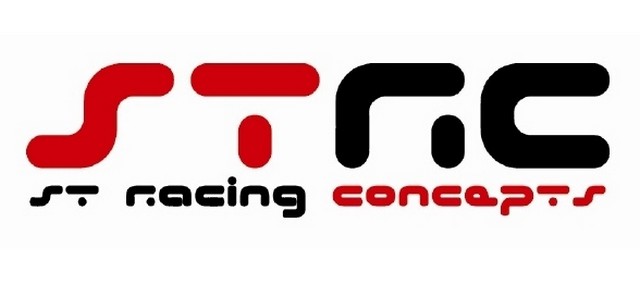 While talking to a friend of mine over at Great Planes today, I learned they recently picked up the ST Racing Concepts line of hop-up parts. STRC is a well known aftermarket upgrade company that should be a nice addition to what Great Planes already offers their dealers. For you our reader, this should mean that you'll be seeing more STRC parts in your local hobby shops. Most hobby shops are already dealers for Great Planes, so it will be easy for them to throw some STRC parts on their normal weekly orders.
Have you read our STRC Axial EXO hop-up review? If not, check it out HERE.